The MLS All Star festivities have come and gone. The players are heading back to their clubs and Denver is returning to normal.
Something I'll never forget about my MLS All Star experience was filming with KICKTV presenter and USMNT legend, Jimmy 'Conradinho' Conrad.
Let me set the stage…
There I was heading back to my seat, beer in hand, wondering if I'd see a Harry Kane wonder strike when, from out of nowhere, someone yanked me from behind. Realizing that I hadn't spilled any of my beer (sweet), I looked up to find Jimmy Conrad asking me something I couldn't even understand. I think my reaction speaks for itself:
I got to spend the entire MLS All Star game with people I've been following online for years. Sitting next to Jimmy, asking him questions while watching the likes of David Villa and Kaka play was surreal. In fact when the stealth bomber flew over Dick's Sporting Goods Park, I thought I'd lost it entirely.
Between the fireworks, goals and pints of beers, I actually got to talk with Jimmy about state of soccer, our beloved Colorado Rapids, MLS All Star week and so much more.
What's your impression of Denver and the Denver soccer scene after spending a few days in town?
Jimmy Conrad – Having had the privilege of playing in the Mile High City for many years over the course of my playing career, both at Dick's Sporting Goods Park and Mile High Stadium, I always come away encouraged that the Rapids and their loyal supporters are closing the gap on the other major sports in town, especially given that they get little to no love whatsoever from the old-school sports editors in Denver, who, unfortunately, control the narrative of what the people read and hear in their local news outlets! Can those holier-than-thou, close-minded guys finally retire already?
Favorite events/memories from MLS All Star Week?
Jimmy – My favorite moment of All Star week was the stealth bomber flying over everyone in the stadium because nothing pumps me up more before watching a game than a reminder of our military industrial complex!
How can we harness the MLS All Star Week excitement and carry it through to the end of the season?
Jimmy – Continue to invite people with you to a game, especially those who seem reluctant, so they can see why supporting a club in this sport is different than the other major sports in this country, because for 90 minutes, you're not you, you are part of something bigger, a community if you will, that is trying to make a difference, both on- and off-the-field, in a positive way.
Why do you think the Colorado Rapids are having a hard time finding consistency this season?
Jimmy – Great question! And if I was a real journalist I might have a real answer for you! But I'm not.
Is there anyone on the Rapids roster that sticks out to you?
Jimmy – Drew Moor. Sam Cronin. Clint Irwin. Guys that put the work in but don't always get the attention or respect they deserve, except for this year since they all got named to the All Star team, which I was really happy to see.
Pablo. Stache or no stache?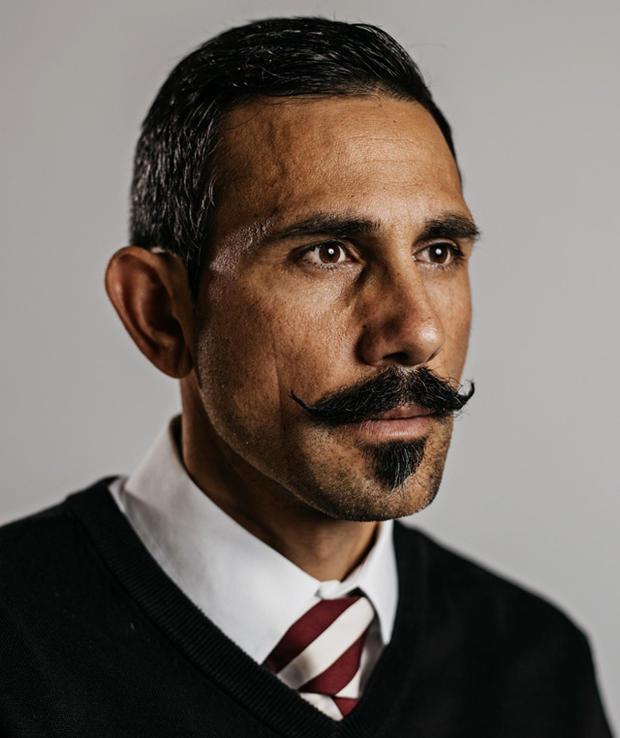 Jimmy – Stache. 100%. We need more personality in our coaching ranks.
A HUGE THANKS to Jimmy, Ben, Kuba, Jon, Rachel, and the entire KICKTV crew. I had a blast with you guys.
Connect with KICKTV: